Field Day 2022 was a blast, good times with good friends and vintage equipment.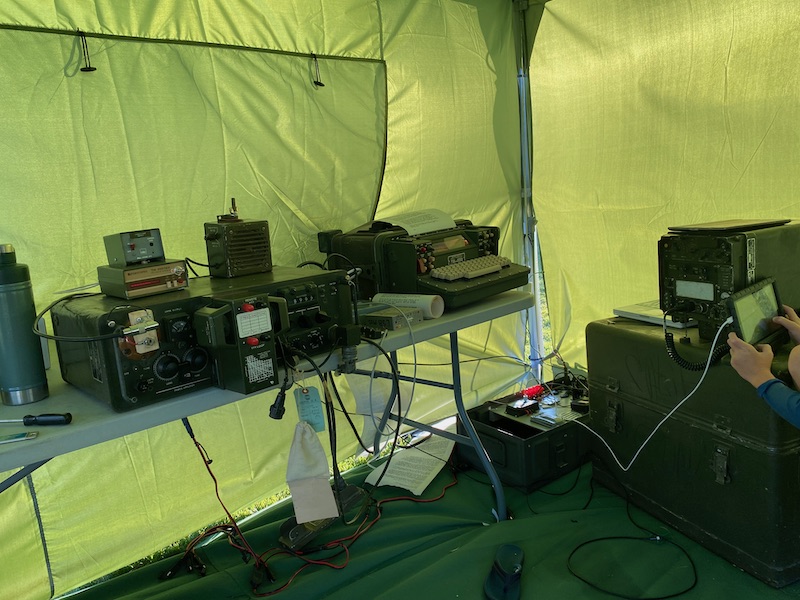 Read More…
I set up a pretty elaborate military HQ tent for field day each year. I needed a 170hz terminal unit to receive when I am not working other military collectors.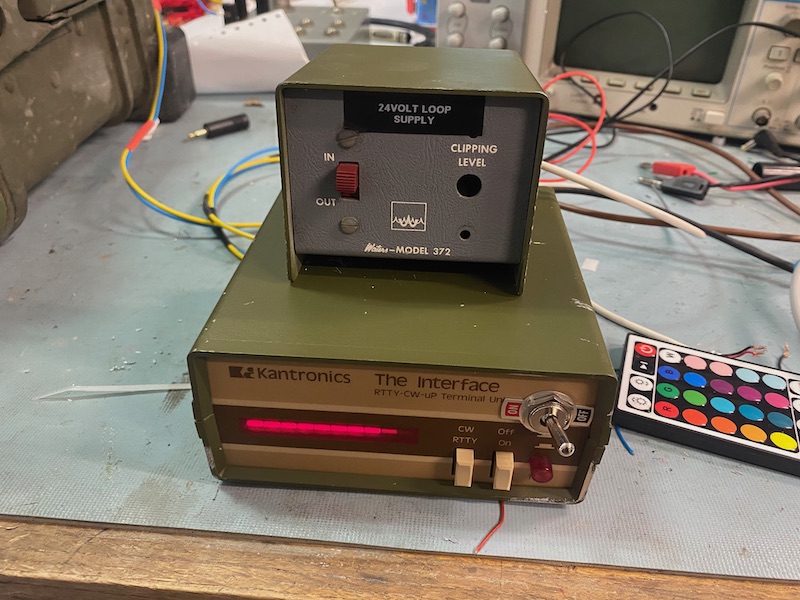 Read More…
27/03/22 12:06
My computer crashed my web-site, well sort of.

Read More…