R-1051 Addition and GOTAHams
R-1051 by General Dynamics


I recently Picked up a beautiful R-1051 (1960s version as it is a none lettered unit) It seems to be in excellent working condition. Thanks Nick K4NYW.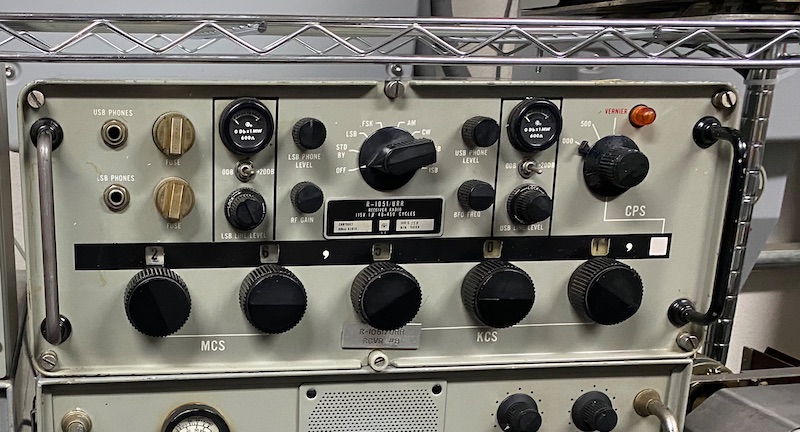 So the R-1051/URR was one of the mainstays of Naval Communication. This receiver was built by General Dynamics probably sometime in the late 1960s or early 1970s. This receiver is a Hybrid model with a tube frontend (this radio was built pretty much the same with only modifications to some of the architecture though the 1990s, but always tube) The radio has a unique protection setup on the frontend that de latches the antenna if it detects wattage above 20watts. This was not only to protect the radio from near by antennas on a ship but to also shield it from EMP damage should it be in the vicinity of a nuclear blast.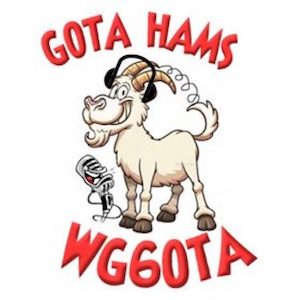 On an unrelated side note, I joined up with the local radio group GOTAHams which is a very active group. They have nightly round table Voice net on the 70cm band via a local repeater.