Collins TCS-12 Receiver
I finished with the Transmitter, now on to the receiver which has more modifications than the Transmitter.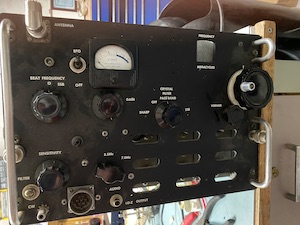 So my TCS project continues. This TCS-12 (COL-46159) Receiver had a sticker from K5ONF, out of Texas. The Call is still in use but I would imagine it has move from the original person. I did send a letter to the QRZ address of the power of the call sign but never received a response. I would like to have figured out the history on this radio.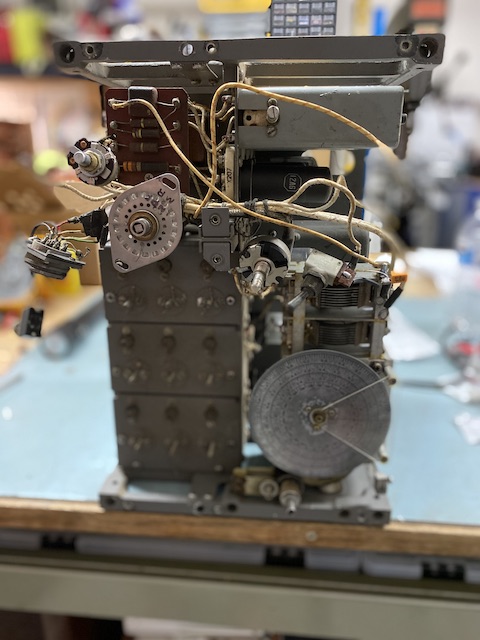 A view of the front with the panel removed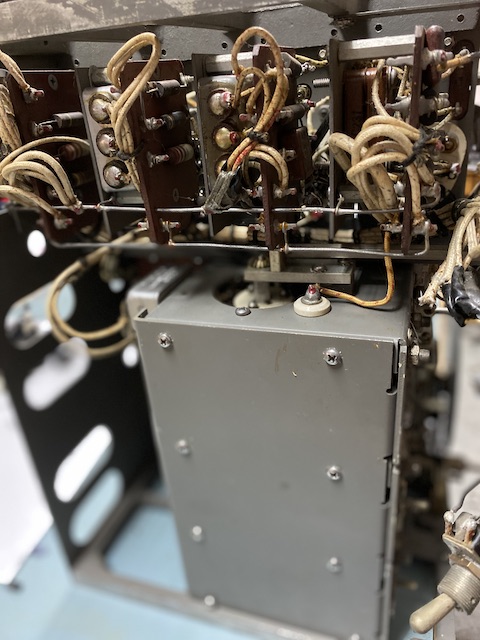 A view of the bottom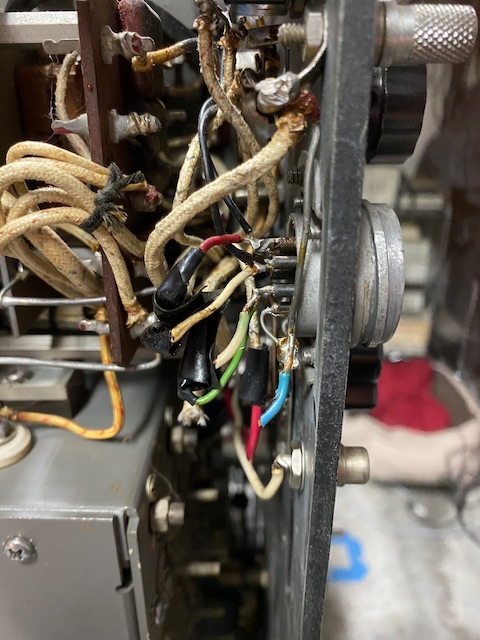 The last guy completely rewired the main plug. I have to remove all of this.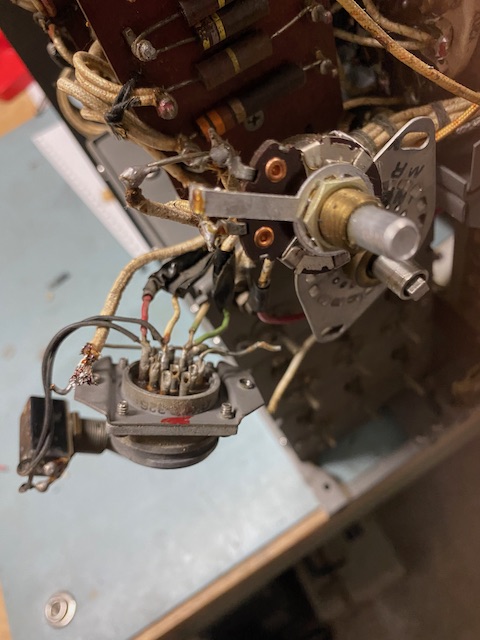 Here is another view of the plug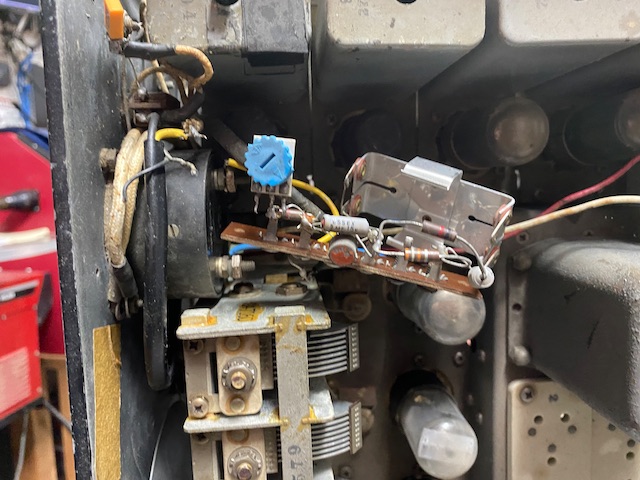 This is some sort of circuit to power the Hack S-Meter